Puppy Sales & Litters Due
THIS PAGE IS CURRENT, AND WAS LAST UPDATED 12th FEBRUARY 2018
WELCOME TO OUR PUPPY SALES AND OUR NEXT EXPECTED LITTERS PAGE.
Celebrating 46 years of breeding! My first litter of 10 pups was born in February 1972.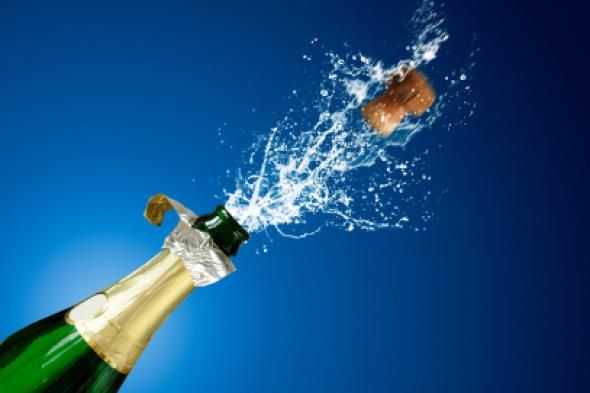 Due to the new Dogswest CODE OF ETHICS, all members are now obliged to put their membership number in any ads, due to fraudulent ads being placed by non members. The aim is to discourage people buying from "backyard breeders" and non registered breeders. Anyone without an official Dogswest membership number is NOT a registered breeder and are not bound by any code of ethics.
Dogs WA Membership - 6007222770
Please contact Dogs West on email: [email protected] to verify my membership.
**************************************************************************************
PUPPIES FOR SALE! Our friends at Grandwest Kennels have 2 litters, born 10th & 12th February. Please contact them direct, phone Cherylyn on 9571 2901.
They are very caring ethical breeders and I can highly recommend them. The sires of these 2 litters are dogs we imported, Vegas and Labo. You can see photos of Vegas von Dongmiran on my website, he has his own page. And there is a lot of info on Labo on this page, please scroll down a fair way under our Questionnaire.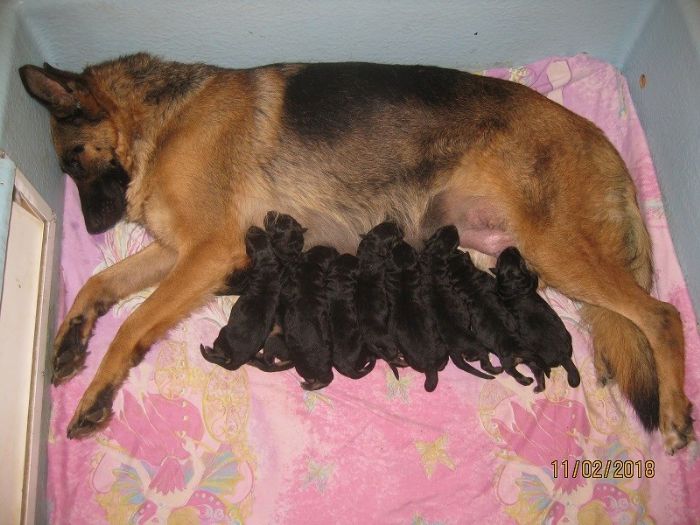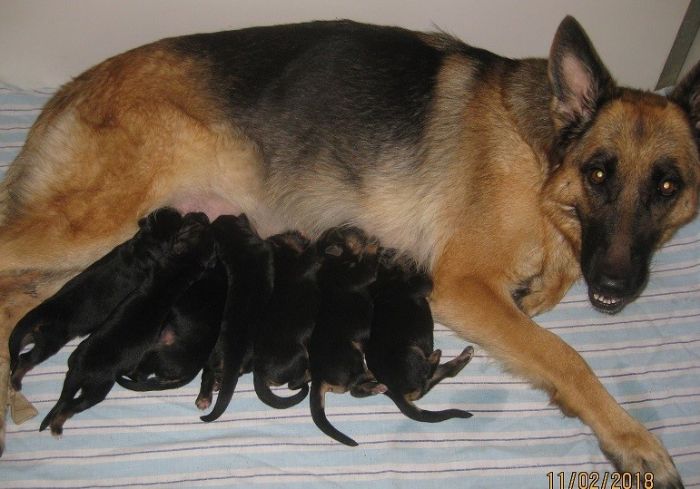 Above: Bella Mia, sire of litter is Vegas Above: Tia, sire of litter is Labo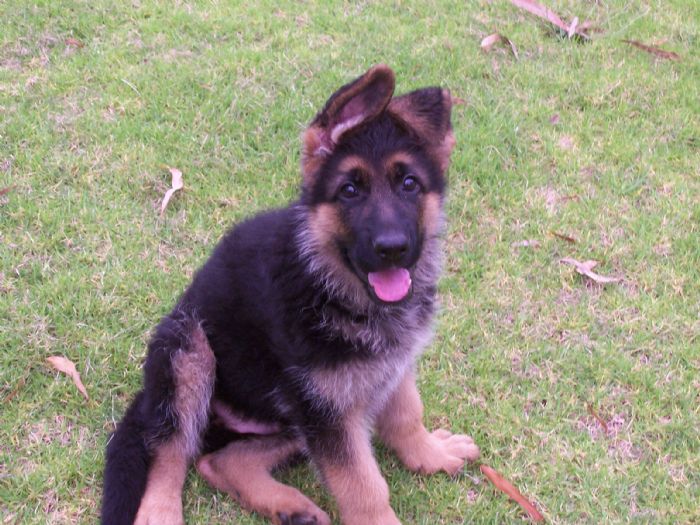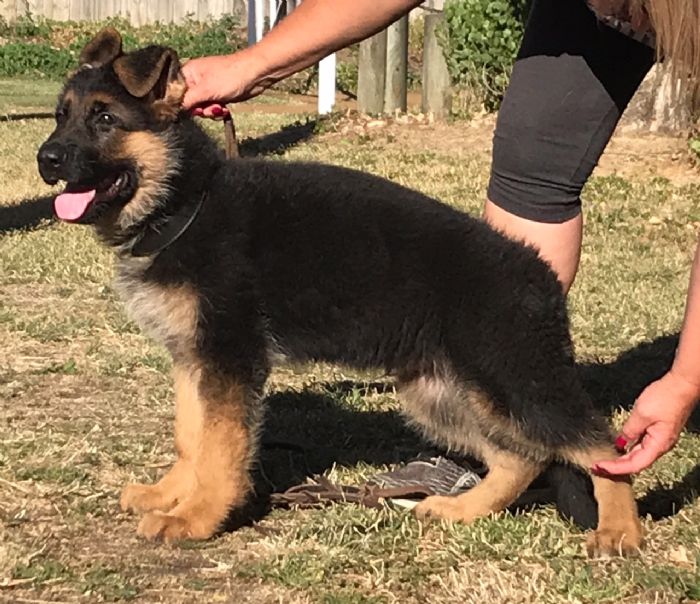 Our next up and coming star "Alderhaus Agent Zorro". Born 5.11.17, sired by our magnificent latest German import OAK vom HAUS ISKANDER. Zorro's mother is Angie. Zorro is living in Hobart in partnership with us and Elsass Kennels and Carol Mason.